Trending This Week
Expertly curated for you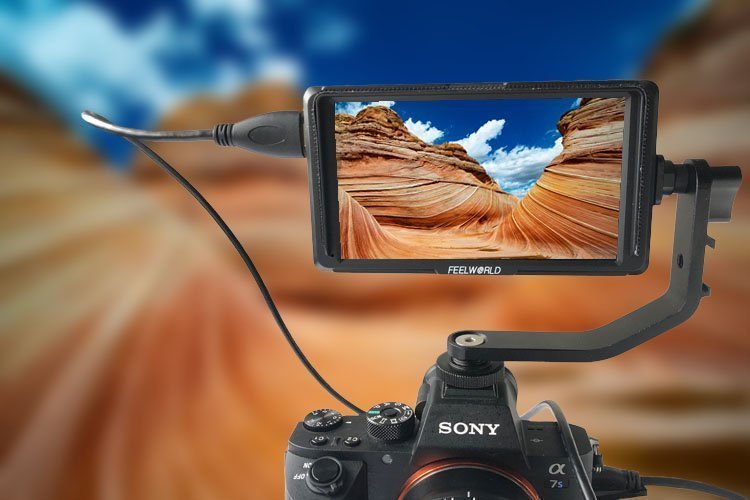 Looking to own the best monitor? The Feelworld F5 monitor is a 5-inch full HD HDMI On-Camera Monitor with 4K…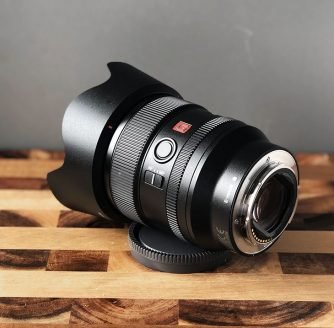 Check Price Sony released the eighth addition to Sony's G-Master lenses, the Sony FE 24mm f/1.4 GM, in October 2018….
As a photographer, you know the importance of choosing the right camera lens. If you look around the market, you…
While the bulk of the work might lie in clicking the shutter and taking perfect pictures, a photoshoot often involves…
Stay In The Know
Subscribe for news updates, specials offers and more
Most Recent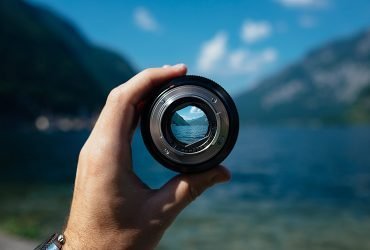 Aside from Shutter Speed and ISO, it is one of the three fundamental aspects of photography as it creates exposure….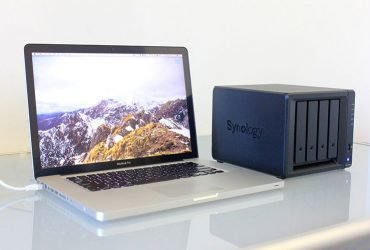 There are many ways to get heartbroken. One such way is when life in all its unpredictability happens and just…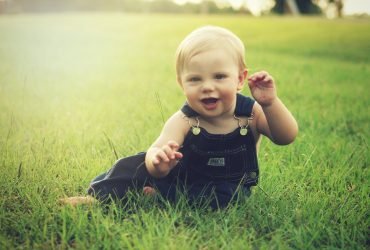 Babies grow up fast. Therefore it is necessary to photograph them before the precious moments go away. Newborn photography doesn't…
Our Mission
Our mission at ShutterRelease is to help photographers of all levels around the world become inspired to create wonderful photography. ShutterRelease educates like-minded photography enthusiasts on photography principals, news, elements, cameras, lenses, and more. ShutterRelease is the go-to place for information on photography, gear, and available Lightroom presets. Let ShutterRelease be the one-stop place for all of your photography needs.