Trending This Week
Expertly curated for you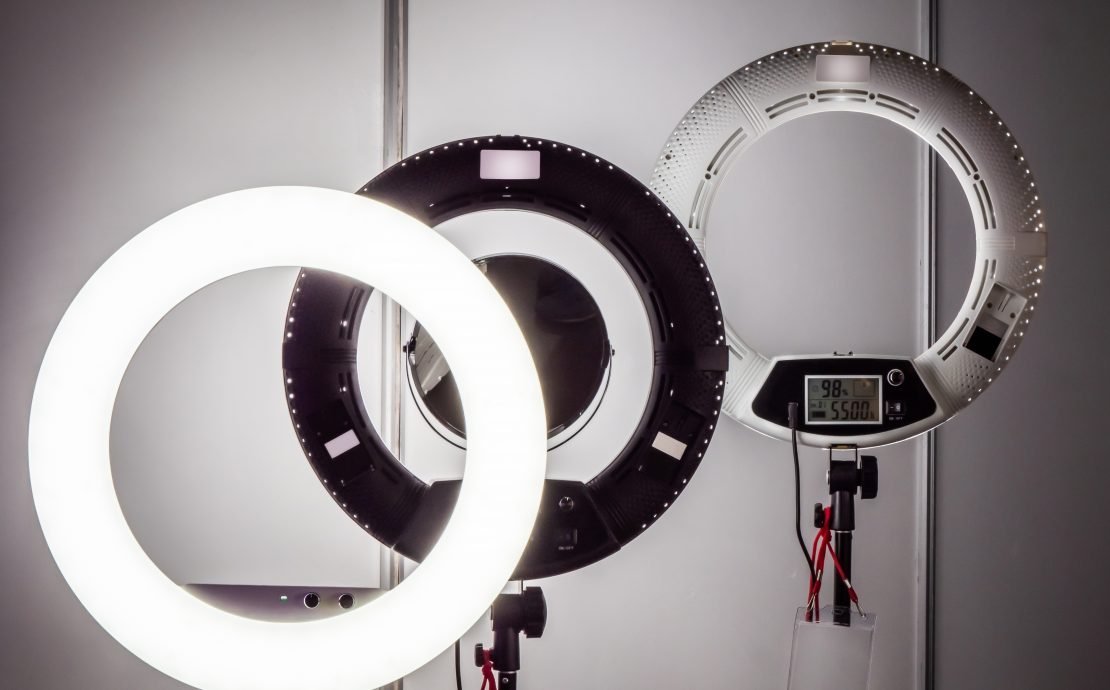 Ring lights are a must-have for photographers, and these best ring lights for 2020 are hand-picked by us here are…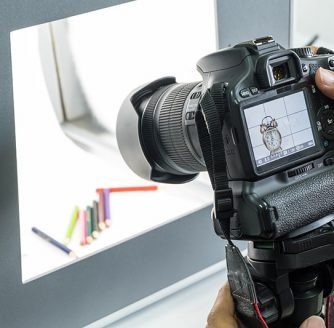 Lightbox photography is a way to showcase your products or any item really, on a smaller scale. Many photographers like…
Figuring out which is the best SD card for photography may not be so simple to most photographers and videographers….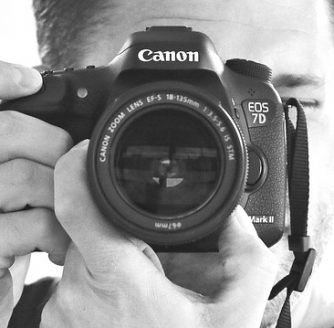 The viewfinder is always forgotten and taken advantage of on your DSLR camera. The reason being, many may not know…
Stay In The Know
Subscribe for news updates, specials offers and more
Most Recent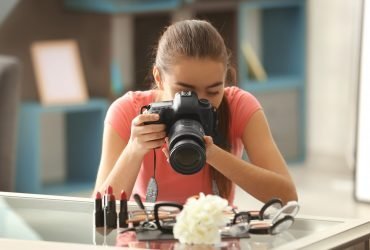 Images tell us a lot about ourselves and the world around us. Wouldn't it be better if we can convey…
In the last few years real estate photography has gained tremendous popularity. Not only on the sellers side of real…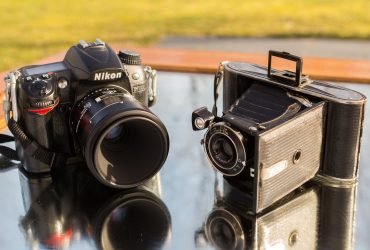 Often, we only think of the beautiful photos that come from photography, but there's a frequently overlooked byproduct of taking…
Our Mission
Our mission at ShutterRelease is to help photographers of all levels around the world become inspired to create wonderful photography. ShutterRelease educates like-minded photography enthusiasts on photography principals, news, elements, cameras, lenses, and more. ShutterRelease is the go-to place for information on photography, gear, and available Lightroom presets. Let ShutterRelease be the one-stop place for all of your photography needs.