Trending This Week
Expertly curated for you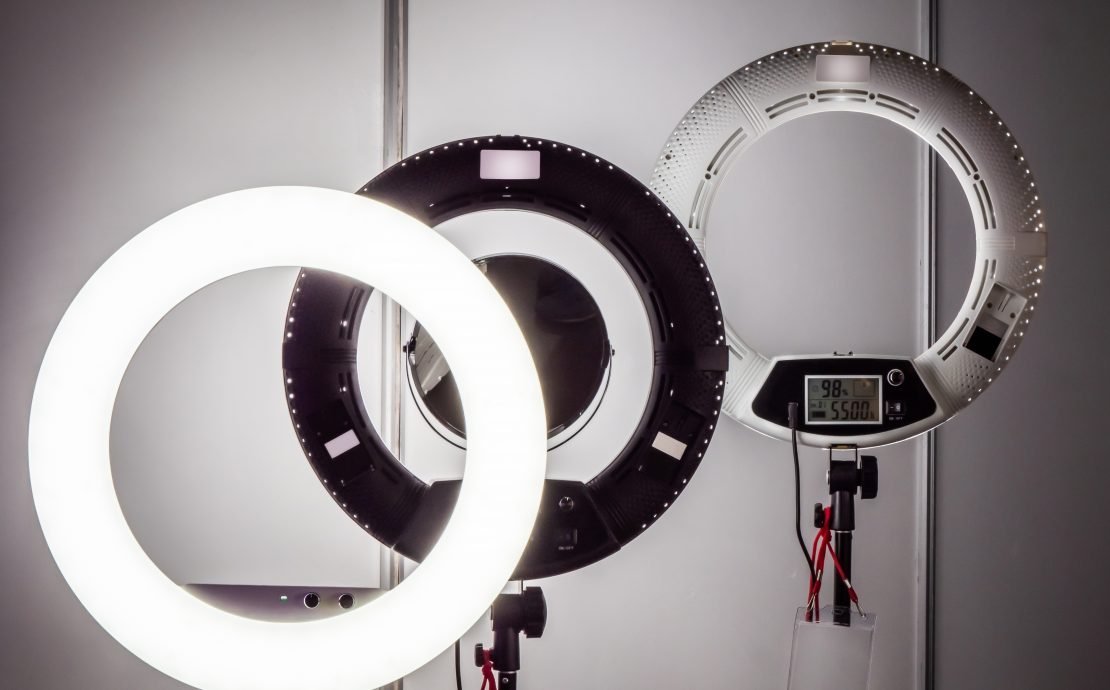 Ring lights are a must-have for photographers, and these best ring lights for 2020 are hand-picked by us here are…
Figuring out which is the best SD card for photography may not be so simple to most photographers and videographers….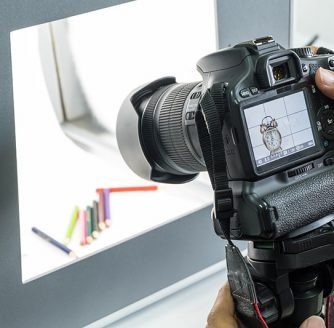 Lightbox photography is a way to showcase your products or any item really, on a smaller scale. Many photographers like…
Most photographers don't have time to roam around with their laptop. As a photographer, you want a way to edit…
Stay In The Know
Subscribe for news updates, specials offers and more
Most Recent
You know how annoying it gets when you have a bunch of files to transfer to your computer or smartphone…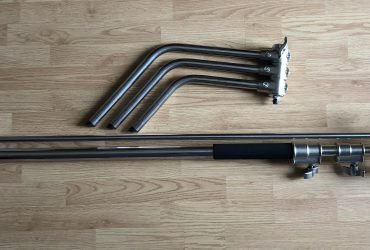 Photography gear is so important. Having the right photography gear is even more crucial. There is no guide-book that…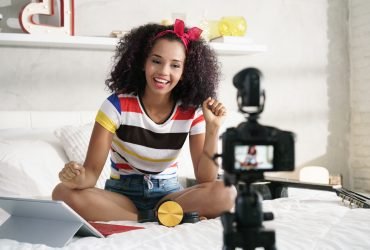 Finding the best camera for YouTube is no easy task. You want to show the world that you are a…
Our Mission
Our mission at ShutterRelease is to help photographers of all levels around the world become inspired to create wonderful photography. ShutterRelease educates like-minded photography enthusiasts on photography principals, news, elements, cameras, lenses, and more. ShutterRelease is the go-to place for information on photography, gear, and available Lightroom presets. Let ShutterRelease be the one-stop place for all of your photography needs.