Trending This Week
Expertly curated for you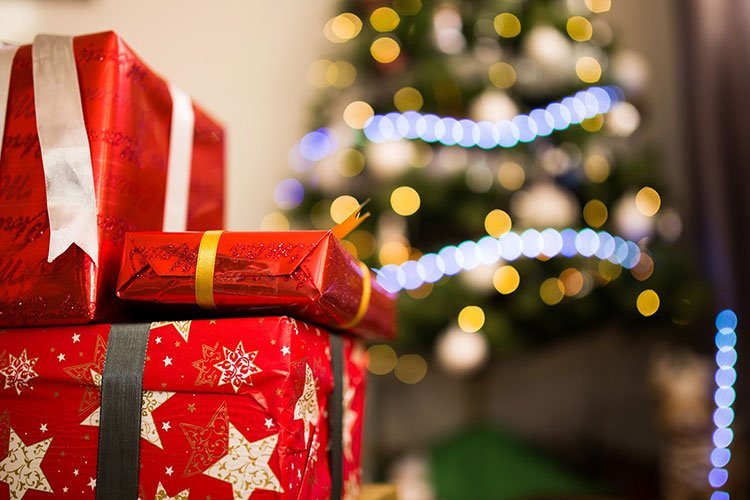 Finding the perfect gifts for photographers in your family may seem daunting. Do not fret. There are endless amounts of…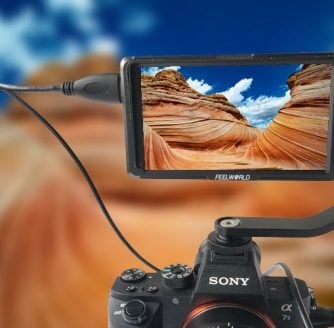 Looking to own the best monitor? The Feelworld F5 monitor is a 5-inch full HD HDMI On-Camera Monitor with 4K…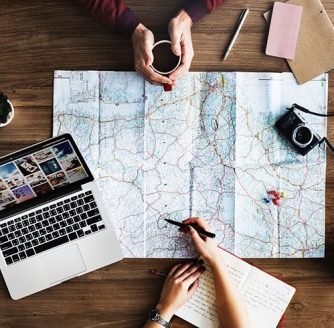 Ready to sink your teeth into some photography trends you haven't seen before? 2019 photo trends are all about starting…
There is an assortment of reasons why a messenger bag is a great bag for photographers on the move. As…
Stay In The Know
Subscribe for news updates, specials offers and more
Most Recent
Finding the perfect gifts for photographers in your family may seem daunting. Do not fret. There are endless amounts of…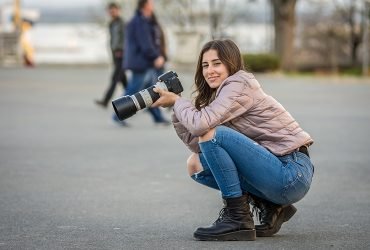 Street photography is not natural. Photographers, whether beginners or pros will agree.  However, street photography can be the most rewarding….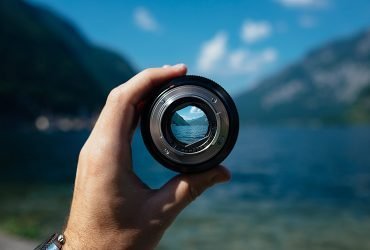 Aperture photography is the key to expert work. Aside from Shutter Speed and ISO, it is one of the three…
Our Mission
Our mission at ShutterRelease is to help photographers of all levels around the world become inspired to create wonderful photography. ShutterRelease educates like-minded photography enthusiasts on photography principals, news, elements, cameras, lenses, and more. ShutterRelease is the go-to place for information on photography, gear, and available Lightroom presets. Let ShutterRelease be the one-stop place for all of your photography needs.